WHY CHOOSE
A FACEBOOK APP BUILT BY WHIZ

ENGAGEMENT
Our exciting apps and games make users glued to their connected devices.

GENERATING BUZZ
We make the social network interactions work for the brand helping it reach a wider audience.

MONETIZING
We provide tools for converting fans into customers directly on Facebook.
GAMES AND APPS
ATTRACT AND ENGAGE
Gather more fans on your Facebook page and engage them actively using games and apps. Our team will build a unique Facebook application for your business following the requirements of the social network strictly. We design the app considering the demographics of your target audience to help you expand it and achieve higher engagement with your brand. You can take advantage of our wide array of creative offers - quizzes, photo contests and competitions with points and voting. Fans are drawn to your page and enjoy great entertainment while you derive measurable benefits from this.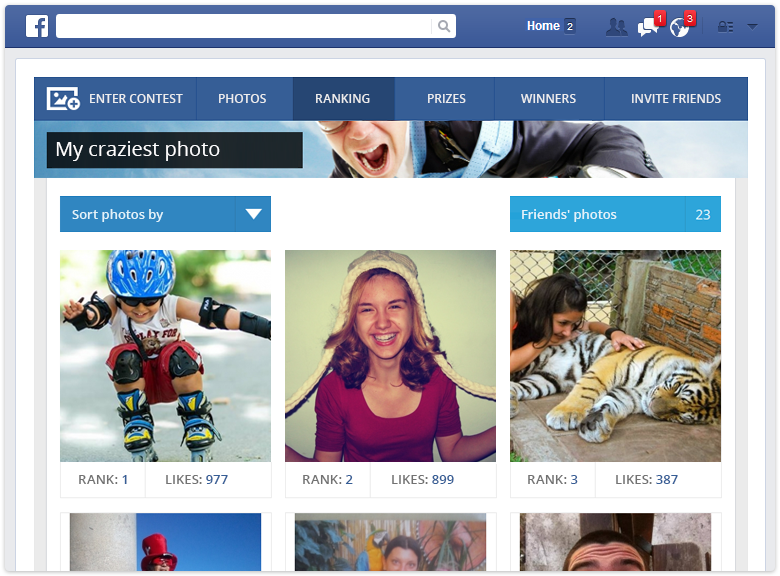 GROW YOUR AUDIENCE
Reach more existing and prospective customers and make them your fans on Facebook.

ENGAGE YOUR FANS
Spark their interest, make them come back for more and achieve higher marketing results.

BUILD LOYALTY
Forge a solid and lasting relationship with your fans.

INCREASE BRAND AWARENESS
Let everyone know about your company, products and services.
GOING VIRAL
HARNESSING THE FACEBOOK INTERACTIONS
By harnessing the social network interactions such as likes and shares, we make your game go viral. The users themselves create buzz helping the game become highly popular rapidly. Both your Facebook fan following and engagement increase at a high rate in a short time. This makes the application and the entire marketing campaign more productive.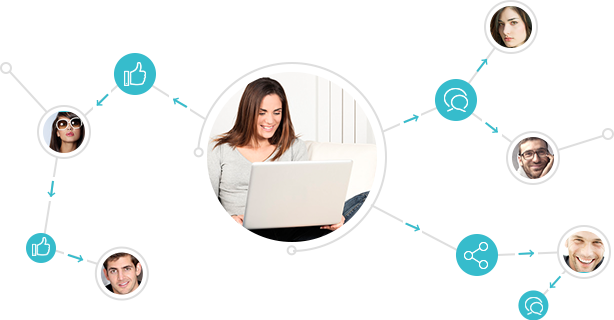 CUSTOM DEVELOPMENT
FACEBOOK GAMES
We tailor every app to the requirements of the client to help them reach their objectives. All components, from the design to the user experience, are crafted with your brand identity, products and target audience in mind. Count on us to develop a complete creative strategy for the Facebook game that covers development, launch and marketing. Through reliable maintenance, we are able to guarantee that the application will work for you around the clock.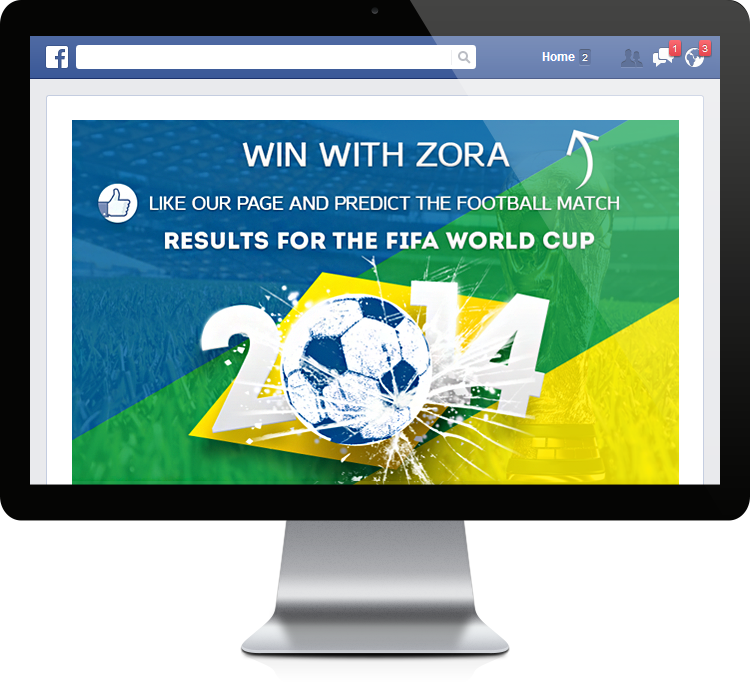 CUSTOMER TESTIMONIALS
WHAT OUR CLIENTS SAY ABOUT US

I can confidently say that the development of stylish, modern and user-orientated websites, web projects and large-scale mobile applications is what Whiz do best. Throughout all stages of the project, they provided ideas, adequate suggestions and advice which were highly valuable for the realization of the project.
LACHEZAR VENKOV
COMMERCIAL DIRECTOR
FACEBOOK ONLINE STORE
CONVERTING FANS INTO CUSTOMERS
With a Facebook online store built by our team, your business will monetize the custom app directly on the social network. It enables you to gain momentum and convert the growing number of engaged fans into customers by making sales on the spot. After getting to know your brand in a fun and pleasant way via the app, your fans can become your loyal customers.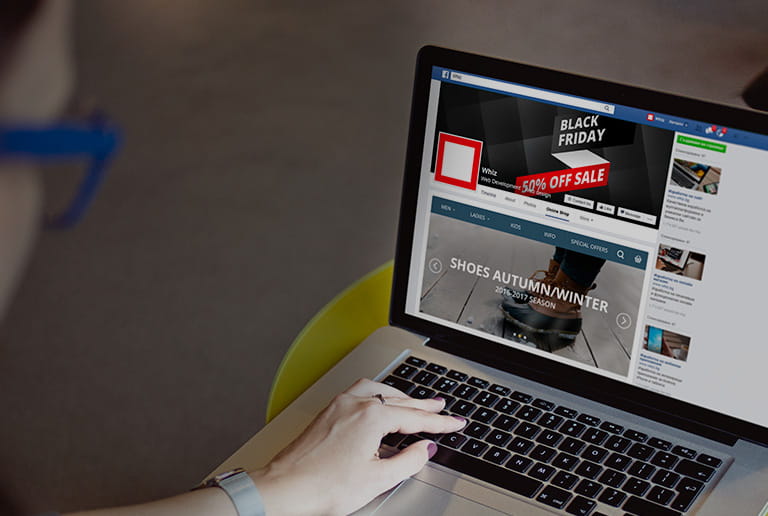 WE'VE ALREADY BUILT FACEBOOK APPS FOR THESE
COMPANIES WITH STRONG SOCIAL NETWORK PRESENCE